2020 Best Online Community Colleges in Kentucky
Updated February 21, 2020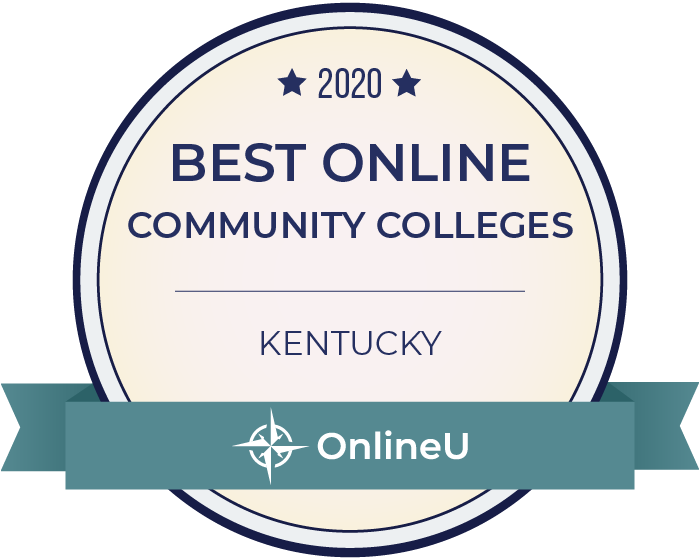 These 13 community colleges represent the best places in the state of Kentucky to earn an online associate degree or certificate. Owensboro Community and Technical College, ranked #6, offers a very impressive number of online degrees and certificates. Students can choose among 82 different online associate degrees, including some unique options such as an AAS in Business Administration Systems - Equine Business Management, an AAS in Marine Technology, and an AAS in Mining Technology, alongside more traditional degrees such as an AAS in Criminal Justice and an AS in Business Administration. Tuition at Owensboro Community and Technical College costs just $5,220 annually.
View our methodology for more details or learn more about Guide to Online Schools.
2020 Online Community Colleges in Kentucky - Ranking Details
For each school, we conducted manual research to provide prospective students with more details about the schools' online programs. Explore online degrees offered and accreditation information below.
This website offers school details to prospective students as an informational resource. The appearance of a school listing on this website should not be interpreted as an endorsement by the school of this site.